Free Galaxy Watch Active Deals
Samsung are offering their Galaxy Watch Active free with purchases of selected phones in the January Sales!
Free watch offer with Samsung S10, S10 5G, S10+ and Note 10+ 5G deals.
Choose Your New Samsung Phone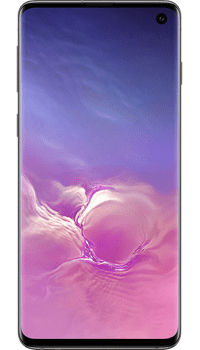 Samsung S10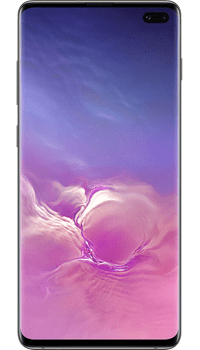 Samsung S10+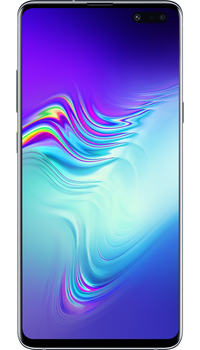 Samsung S10 5G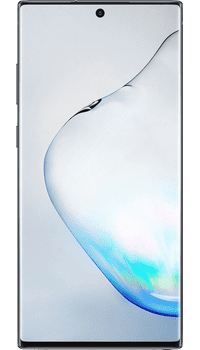 Samsung Note 10+ 5G
Samsung S10, S10 Plus & Note 10 Plus with Free Galaxy Watch Active
Free Galaxy Watch with Samsung S10 & Note 10 deals
After next working day delivery of your new phone, simply head over to Samsung's claim website to submit your phone details.
Samsung will send you an email to confirm validation of your claim and deliver your Galaxy Watch Active within 45 days.
Free Galaxy Watch Active is available with:
Samsung Galaxy S10 128GB deals
Samsung Galaxy S10+ 128GB deals
Samsung Galaxy S10 256GB 5G deals
Samsung Galaxy Note 10+ 256GB 5G deals
Claims must be submitted within thirty (30) days of the date of purchase.
*not available with refurbished phone deals
Ends 29/01/20
Galaxy Watch Active
Voice commands / smartphone notifications
Contactless payments via Samsung Pay
Health & fitness tracking with heart rate monitor & GPS
Battery life: Up to 90 hours
Compatible with iOS / Android
The Samsung Galaxy Watch Active is a watch that compliments your busy lifestyle. Crafted from aluminium, it's thin and light, yet incredibly tough – whether you're hitting the gym, meeting clients in the office, or heading out with friends, it's ready for all occasions.
With the Galaxy Watch Active it's easy to keep track of your general wellness and take steps to improve it. Create healthy habits that last with sleep tracking and breathing exercises to help reduce stress.
The built-in monitor helps you to keep an eye on your blood pressure and heart rate, and together with fitness tracking that automatically recognises when you're working out, you get a more complete picture of your health. You can also set daily goals to give you that extra motivation.
Get smartphone messages and notifications straight to your wrist by pairing the Galaxy Watch Active to your iOS or Android phone. You can also control your music and pair your Bluetooth wireless headphones, perfect when you're commuting.